POETRY. FICTION. THOUGHT.
Words from the diaspora
MATI SHEMOELOF
I believe in the power of words and their ability to bring about lasting change and I hope that mine make a difference in some way.
RADIO PLAY
THE FUTURE SHORE
Tel Aviv, 2048: Amir has fled war-torn Europe to his father's land. There, in the young Levantine Union, he waits for Anna, whom he had left behind, being on the run. While Europe collapses with right-wing terror and civil war, the Middle East is peaceful.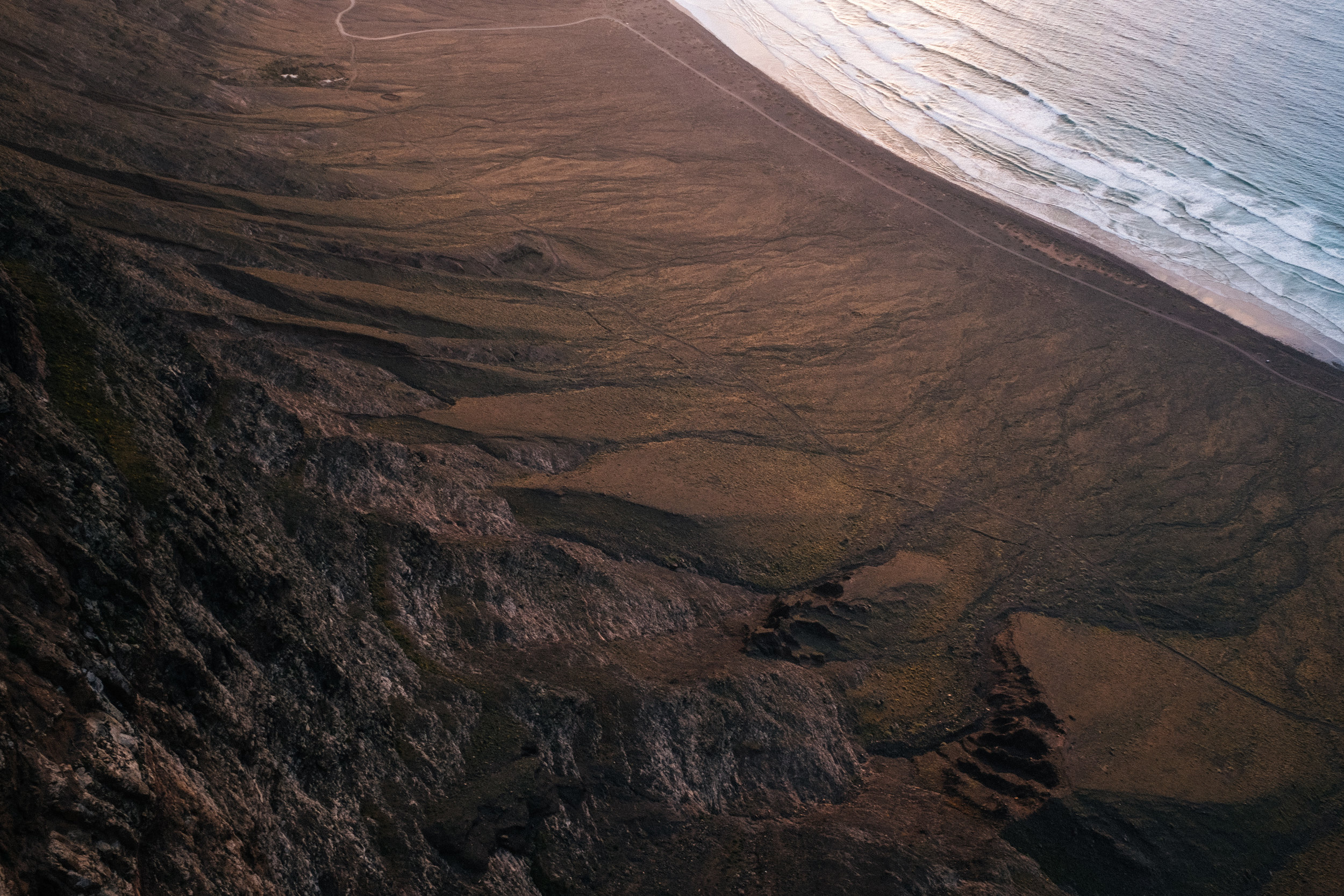 WorkShop
HEBREW WRITING WORKSHOP
Living in a different country, in a foreign society, forces us to deal with a variety of issues. It begins with the mundane and bureaucratic, continues with the dialogue between the foreign and familiar and goes deeper into questions related to national, cultural and personal identity. The language with which we speak and write plays an essential part in this process.
Online WorkShop
Without Borders Online
Over the past year (2018-2019) we have been conducting workshops in Berlin whose success lies in the combination of the act of writing itself and the encounter of an Israeli writers living outside of Israel. In the online workshop we seek to eliminate the geographical distance that exists in our building and to allow an intimate encounter within the virtual space.
NEW RELAESE
Bagdad Haifa Berlin
It took me years upon years in Israel to understand how my family was erased from history books and marginalised in society. Even though they had immigrated to the Jewish state as Jews, coming from the Arab world, they were not spared the experience of a kind of diaspora in the country that was to be their home. This experience has drawn my attention to the diaspora of other groups, whether Syrians in Berlin or others, but especially to the Palestinians of 1948 and 1967.