Literary Group
ANU אנו نحن
The International hub that is Berlin brings together thousands of interesting and diverse people, but we seek to work through a special and specific audience. We think that the voices of Arabs, Iranians, Turks, Moroccans, and the voices of Arab-Jews, Iranians-Jews, Turkish-Jews, Moroccan Jews, must be read together, must be heard together. We aim to create cultural events that will bring together these artists and will reconstruct the Middle Eastern identity in Berlin. Read more.
Event 1
To our first event that was held in the Literarisches Colloquium Berlin came more than 130 people. SOME 130 PEOPLE fall silent as the Israeli-Libyan writer, Zehava Khalfa, who lives in Berlin, calls the Kurdish poet Musa Abdulkadir to read his "Afrin" poem that deals with history of the ethnic minority of the Yazidim in Syria. "Our steps were green," he began. Pictures: LCB / Fotos Loris Rizzo. 25.10.18. To the full article.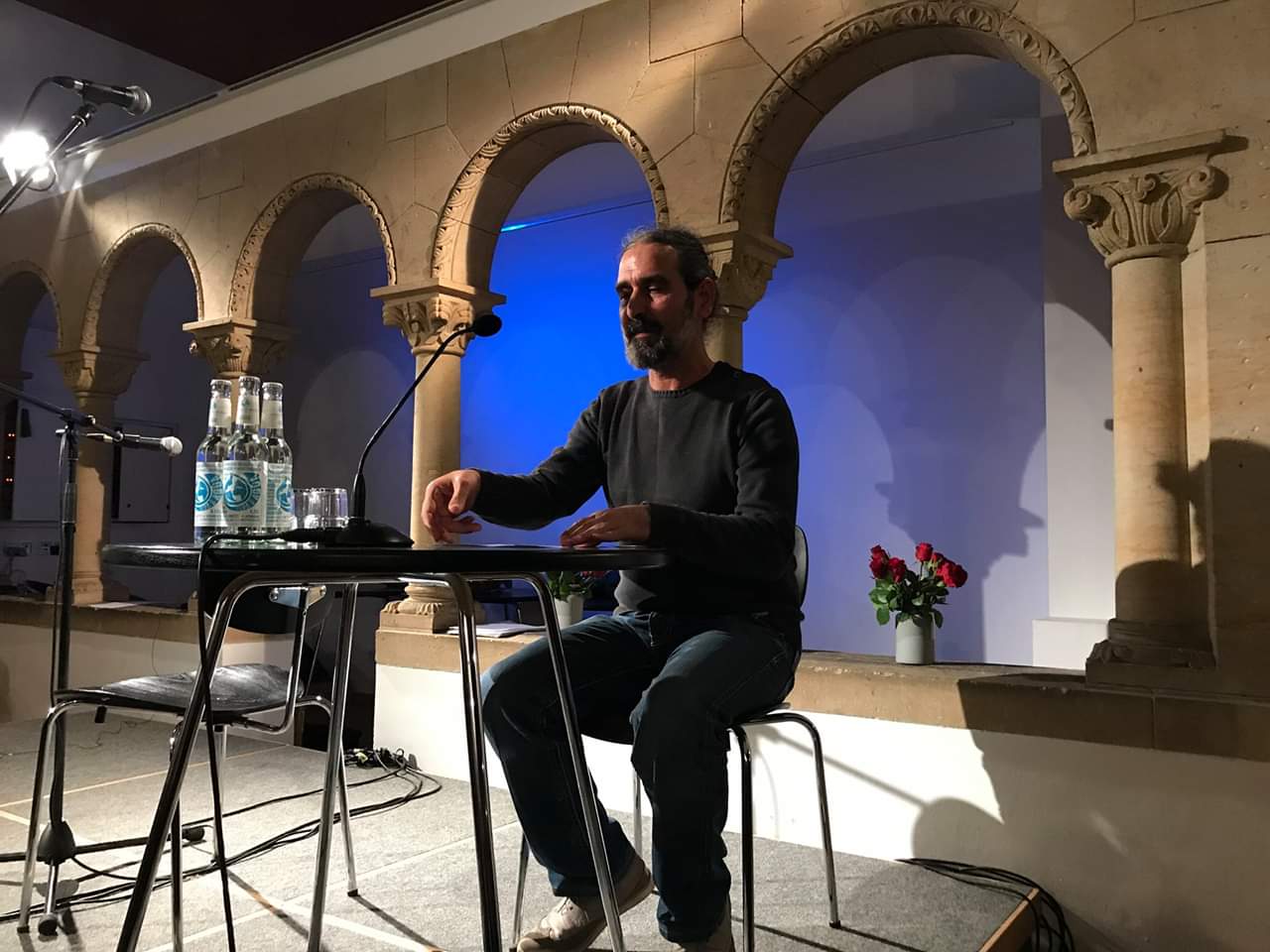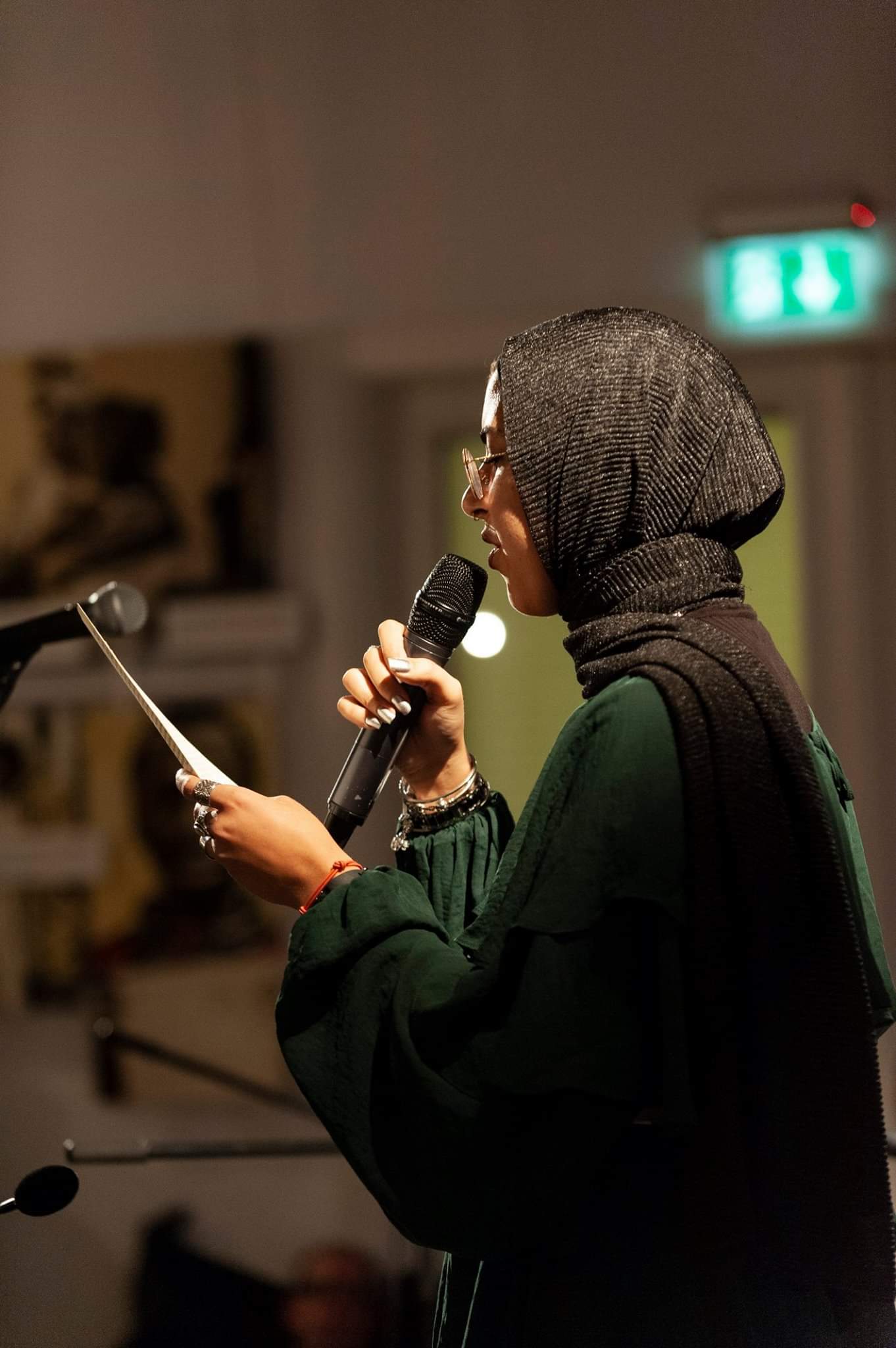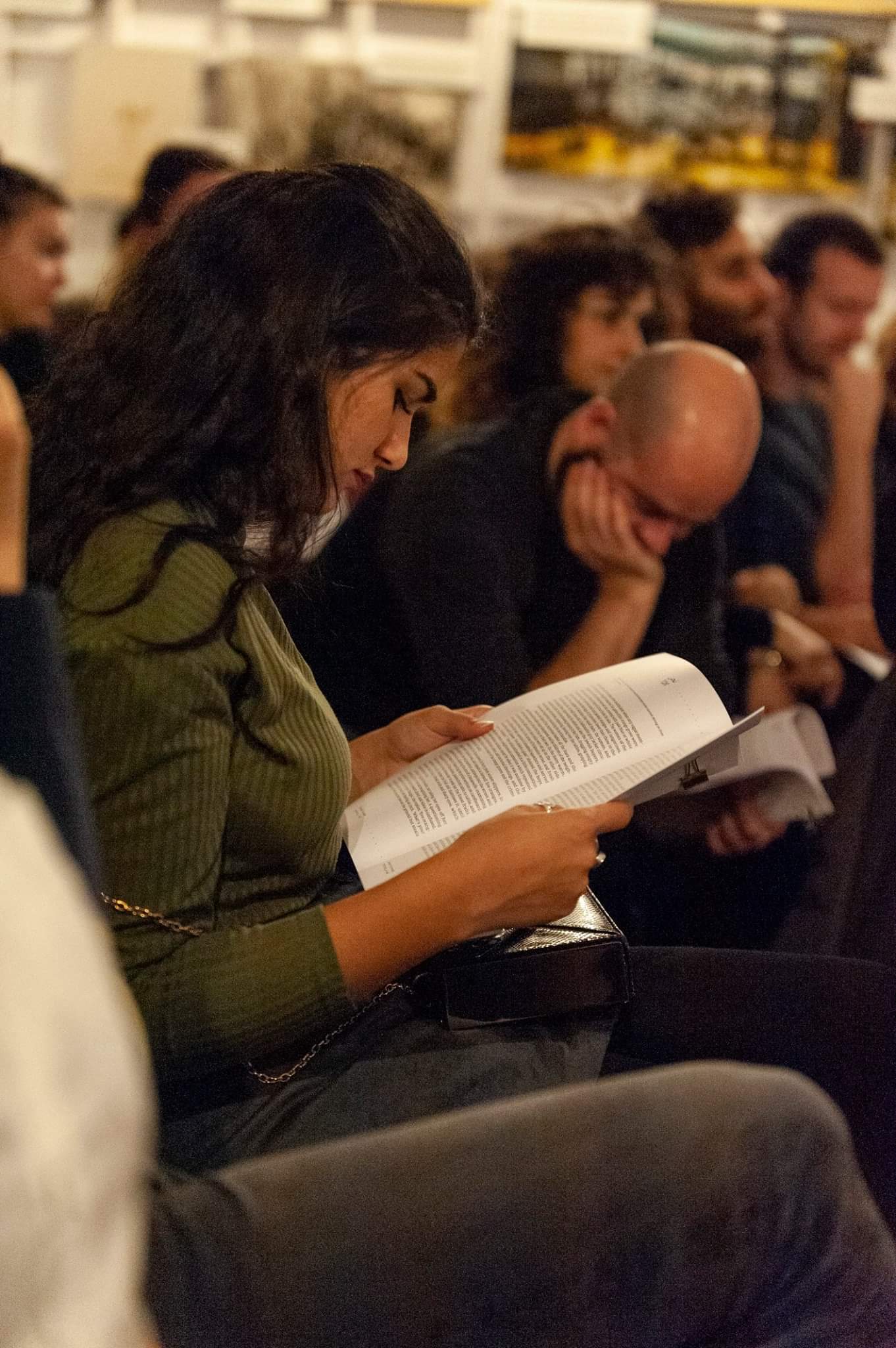 Event 2
These days we are working on the second event that will be held soon. We are open to offers of collaboration.